Cutting: a test not to be taken lightly!
In cooking, it is not enough to just cook, fry or season! When preparing vegetable-based recipes such as stews or vegetable stews, it is essential to prepare them correctly. It is therefore desirable to know how to handle a kitchen knife. But it is also preferable to use different cutting techniques depending on the dish. Depending on your recipe, it will be better to cut finely or coarsely into julienne or peasant… But first and foremost, the first rule is to have your knife sharp so that no vegetable stands up to you.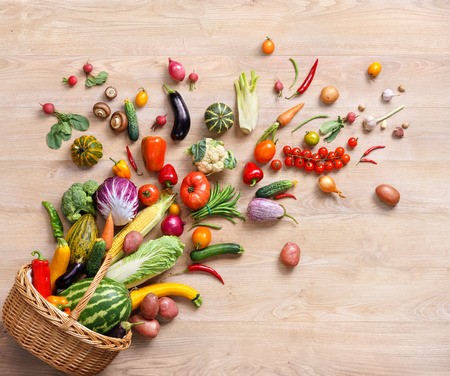 The different cutting techniques
In the field of cutting, there are countless ways to cut your vegetables or meat. Whether you cut in slices, cubes or slices. Here are some cutting techniques that will be very useful during your preparations.
Cut into julienne strips
In this technique, we find the vegetable sliced into very thin strips of about three millimetres. Julienne cutting is perfect for all elongated vegetables such as carrots or cucumbers, but can also be used with round vegetables.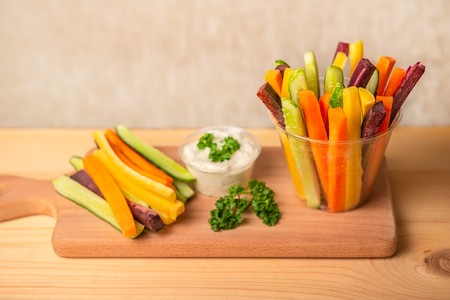 Cut into brunoise
The brunoise, consists in cutting your vegetables into small cubes. After cutting your vegetable into strips, it is important to turn it at 90°C to cut it lengthwise, spacing it about 2 mm apart.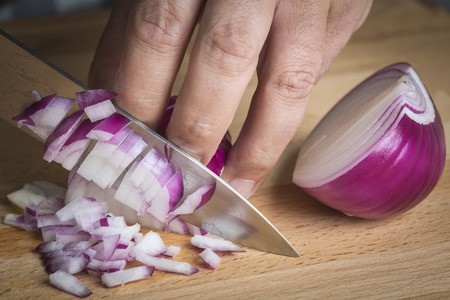 Cutting into a peasant woman
The cutting of vegetables in peasant is a rather traditional cutting that is often used for aromatic garnishes or soups. Here, the vegetables are cut into small squares or triangles 1 cm thick.
Cut into Mirepoix
Cutting in mirepoix is a slightly less known vegetable cutting. Cutting vegetables into mirepoix means cutting them into small 1 cm thick cubes. Quite simply!
Now that you are familiar with cutting techniques, you no longer have any excuses.