You are tired of your daily life, you are looking for originality for your dinners or you are trying in every way to make your children eat fruit without them making a face at you. So this summer, impress your friends or children by simply practicing a new presentation technique thanks to an extraordinary cutting that will take you 15 minutes top time!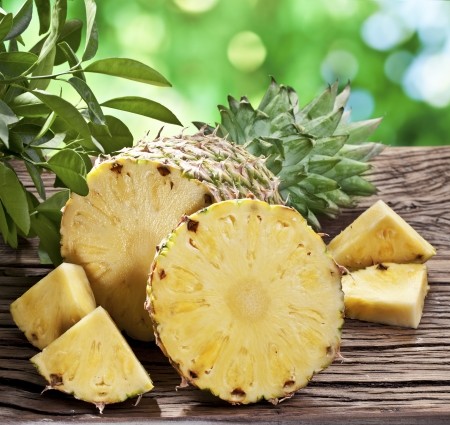 We will therefore propose to make a pineapple cut in staggered rows. The first major step to take is simply to choose a fresh and ripe pineapple.
Then, all you need to do is bring your 17 CM expert kitchen knife with Nogent sharp***. Very important, it must be very sharp, once your knife in hand take your fruit and cut it lengthwise. It is essential that your knife slices well, otherwise be careful with accidents. Do not remove the pineapple leaves that will be used for decoration.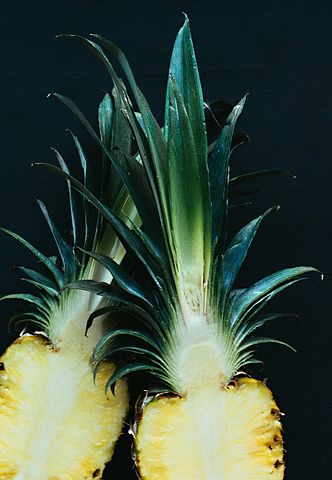 Once these two steps are done, you're going to have to remove the fibrous trunk. To perform this step, simply perform the same movement as when using a saw, i.e. horizontal back and forth. It is therefore necessary that your knife passes delicately underneath to detach the trunk. Then cut the flesh of your pineapple by simply passing your knife blade between the flesh and skin of your fruit. Gently cut the pineapple flesh into 1/2 cm thick slices. Finally, store the pieces of your pineapple in staggered rows and you can serve your friends and children.
It is ideal to serve your pineapple for dessert or to taste it with an ice cream scoop. And that's it!!!!!